Warranty
Last modified: August 17, 2022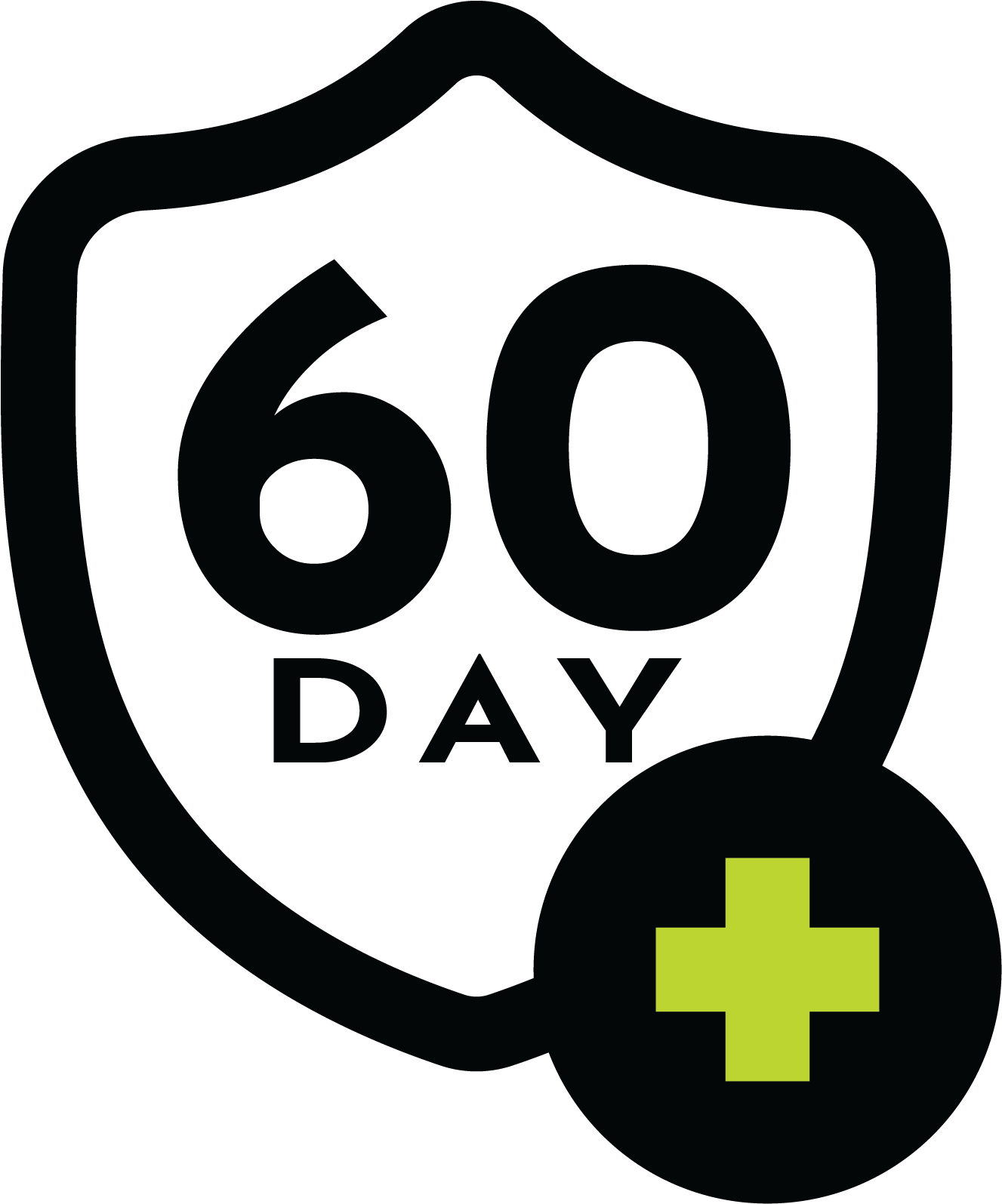 60-Day Comfort Guarantee
We think you'll love our products. If you don't, just return them in 60 days for a full refund.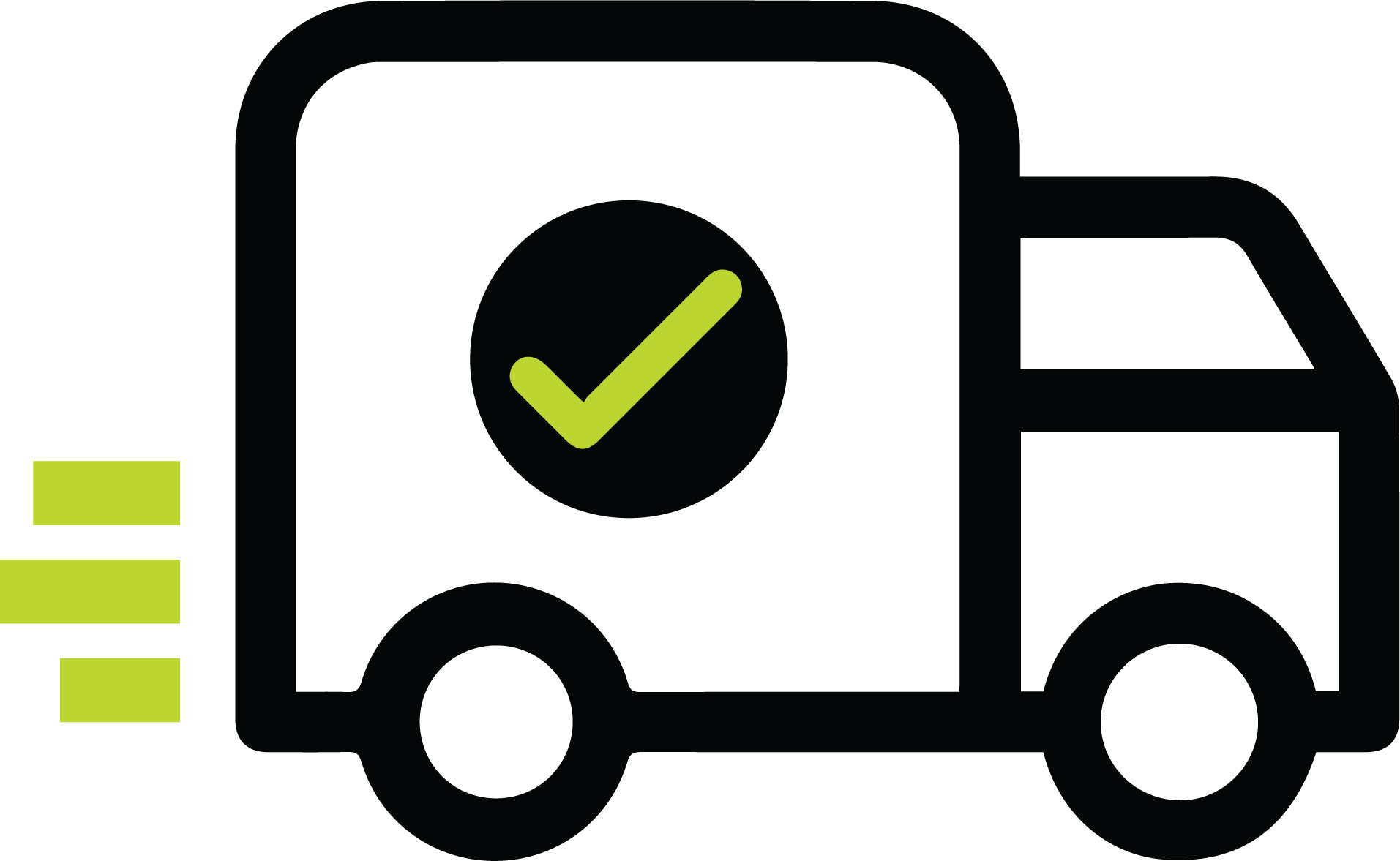 Free Shipping & Returns
Free shipping and free returns always, forever, for anything. And we really do mean it.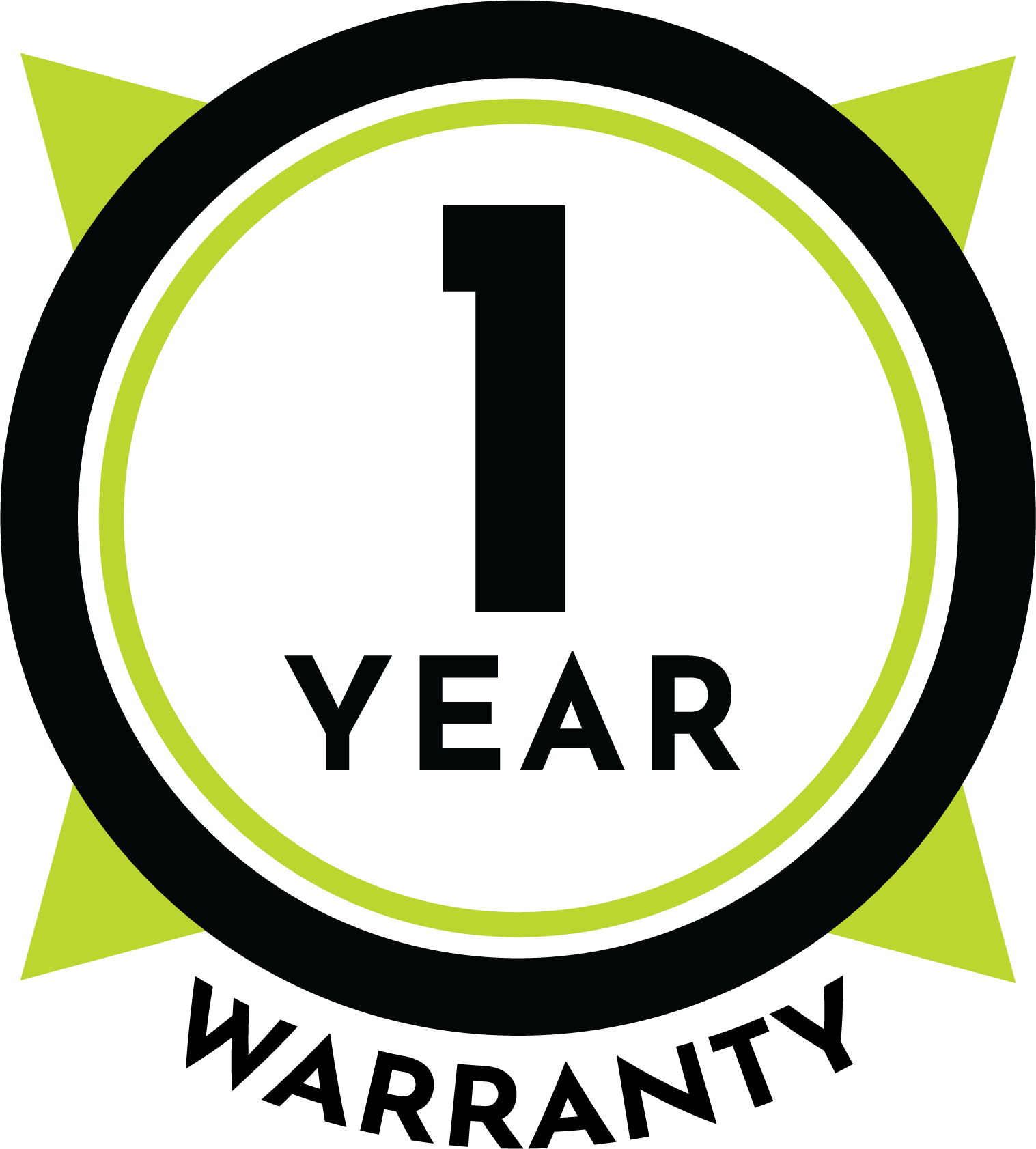 1-Year Warranty
Protective toe products are warranted against manufacturer defects for 365 days from purchase date.
---
Return Rules/Information
Must have receipt or website order number
Closeout/clearance items not included
Returns not accepted if product is subjected to excessive/unusual wear
Expedited shipping options available
Denials will be notified via email
---
Buyer Protection
All Lehigh CustomFit products have a 1-year, limited warranty in normal use against any manufacturing flaw(s), defective materials and workmanship. This warranty also covers Gore-Tex™ bootie liners against leakage for 1 year. All boots with Rocky waterproof constructions are guaranteed waterproof for 6 months from date of purchase.
The Lehigh CustomFit warranty does not cover damage due to holes worn in toes, burn marks, punctures, cuts, and abrasions from outside causes or misuse and/or abuse by the wearer. The warranty may be void if the user applies any materials not recommended, such as polishes, oils, or other chemicals that result in damage to the materials of the footwear.
All products must be returned and inspected before full credit is issued or a replacement of the same or equal value is given. Lehigh CustomFit does not pro rate or offer partial credit. We will replace all products at our discretion.
If footwear was purchased directly from Lehigh CustomFit please contact 1-800-444-4086 to obtain your return authorization number. If your boots were not purchased from the Lehigh CustomFit website, this warranty is voided.