THE LEHIGH DIFFERENCE
We asked the Lehigh Team what they valued most about working at Lehigh, how they feel they make a difference and what makes Lehigh The Best At What We Do.
---
What do you like most about working at Lehigh?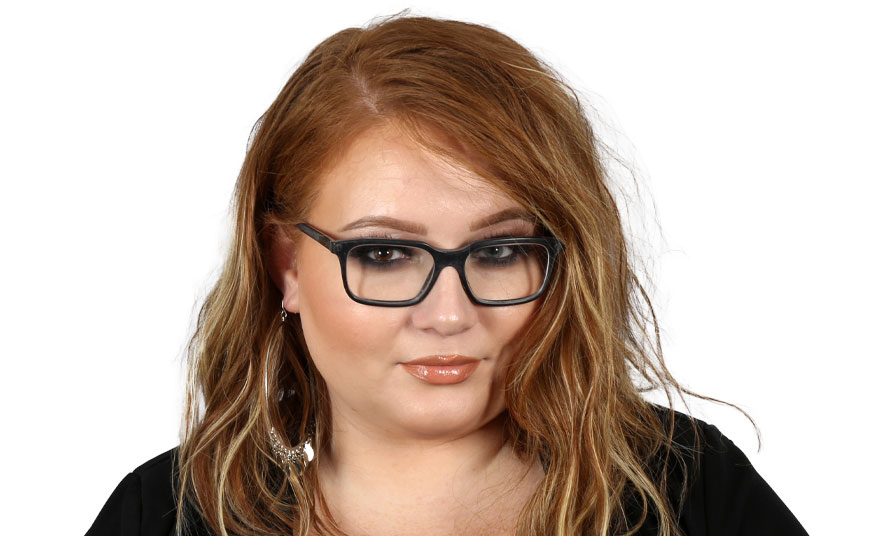 Megan Fisher
Key Accounts Coordinator
It's been an honor to work with Lehigh. I've never been part of such a passionate and devoted team. We are very lucky to have the camaraderie and leadership. We are held to high expectations, because they believe in us.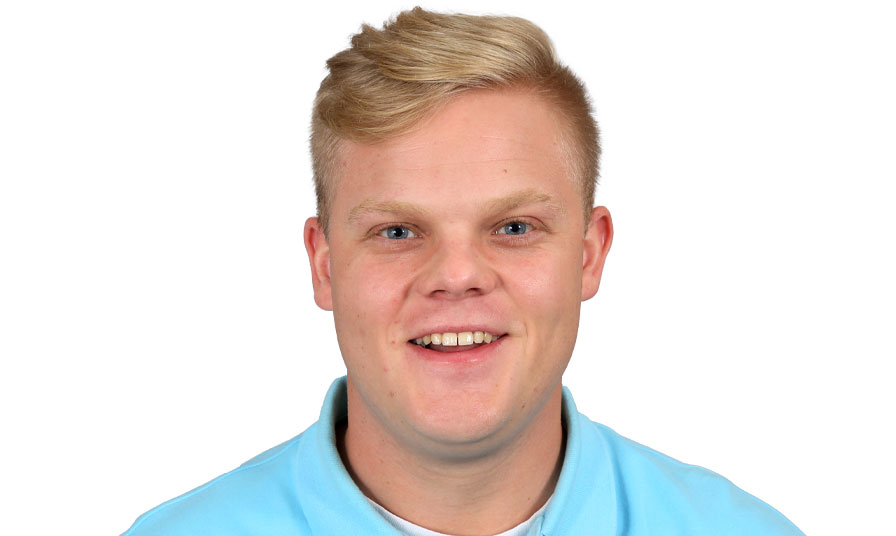 Sam Baker
Territory Sales Manager
The team that I work with! I am so grateful for the opportunity that Lehigh has given me these past 2 years; I would not trade it for anything. I give my all for this job to show my gratitude for my team and my managers. I hope to continue doing this for years to come.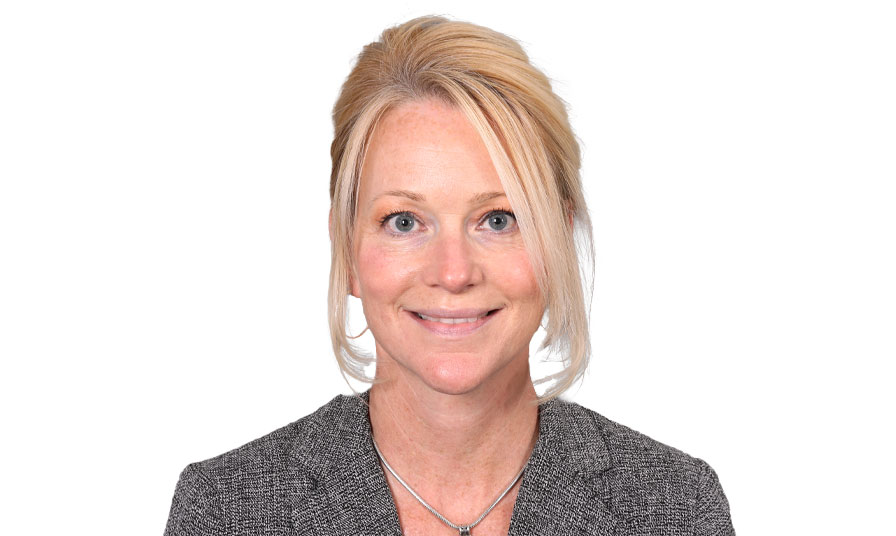 Dianne Zawerton
Territory Sales Manager
Although we are part of a publicly traded company, working at Lehigh feels more like working for a family-owned and operated entity.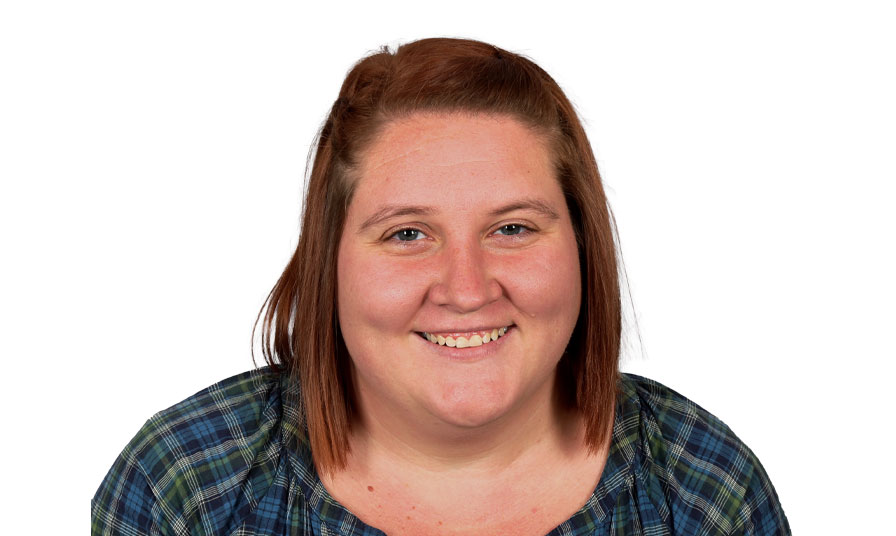 Ashley Dishong
Customer Financial Services
This company is an amazing place to work. They go above and beyond to help in any way they can to help with anything.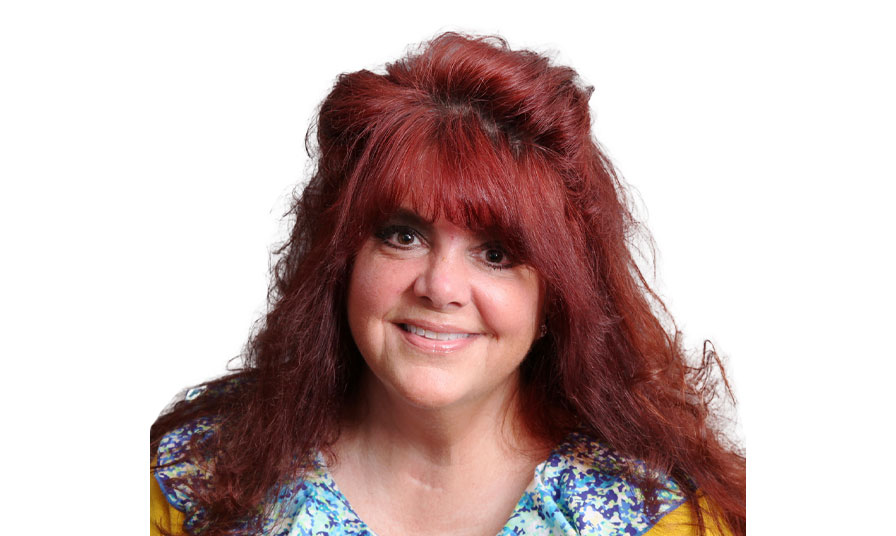 Becky Reynolds
Business Development Rep
I am glad to have shared in a tiny bit of the Lehigh CustomFit success. It has been a highlight for me and some of the best work of my career to date.




What do you like best about your job?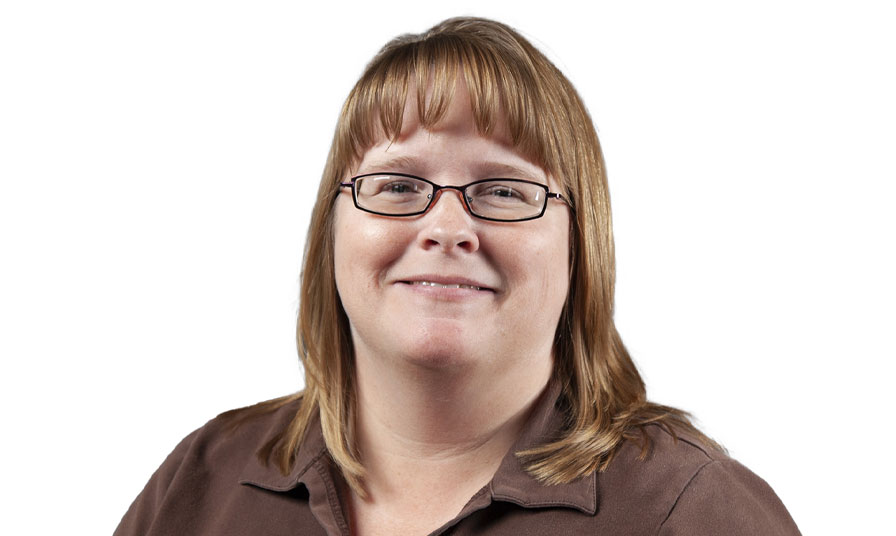 Kandy Giffin
Customer Financial Services
I like being able to make a direct impact with the customer. Whether it be taking part in a customer call to gather information for their account setup or helping them understand invoicing. I enjoy seeing the end result of a satisfied customer.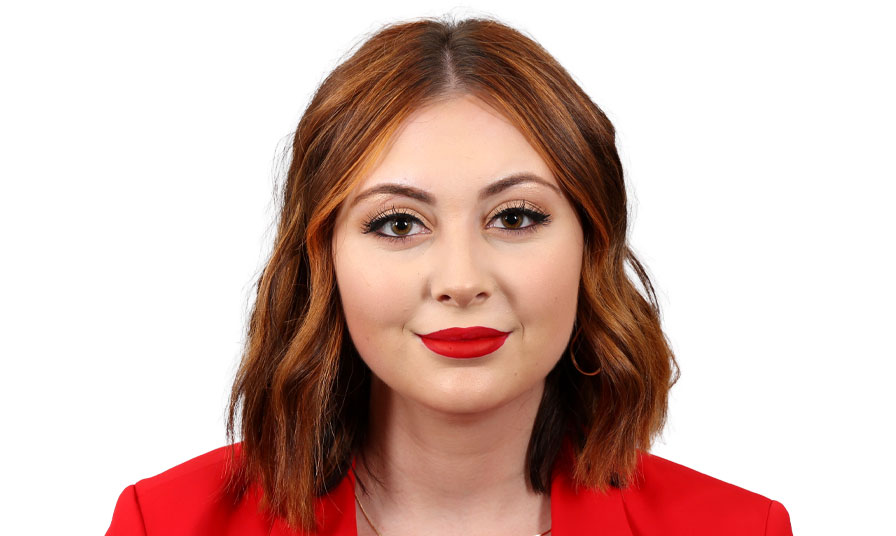 Greer Vivonetto
Territory Sales Manager
Finding companies a solution to their problem. I find a lot of EHS managers struggle to keep track of their safety footwear program. When I present CustomFit, I enjoy seeing them light up when they realize that we really do have a solution.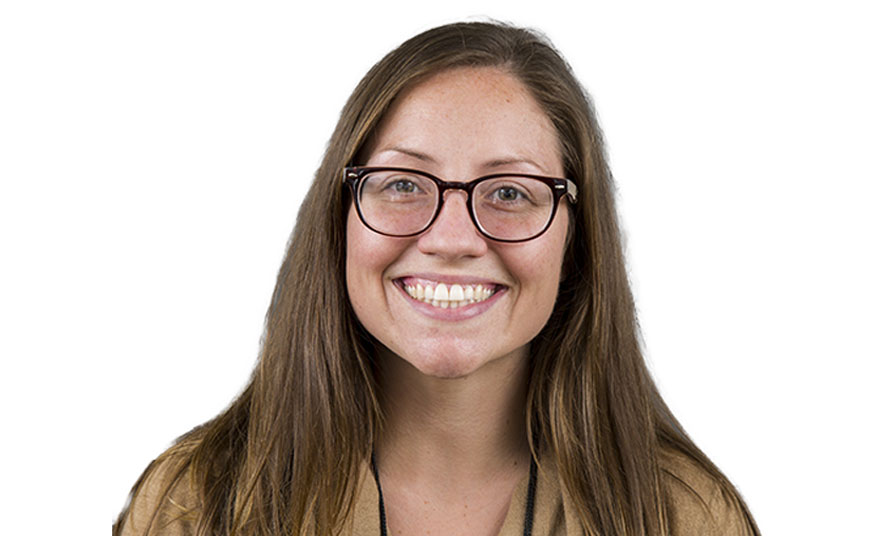 Colleen Kemper
Business Development Rep
I love being in control of my region, I feel like I run my own business and the harder I work, the better the outcome for the business as well as for my family. We have the best team and everyone works together for the common goal of being the best safety footwear provider in the industry!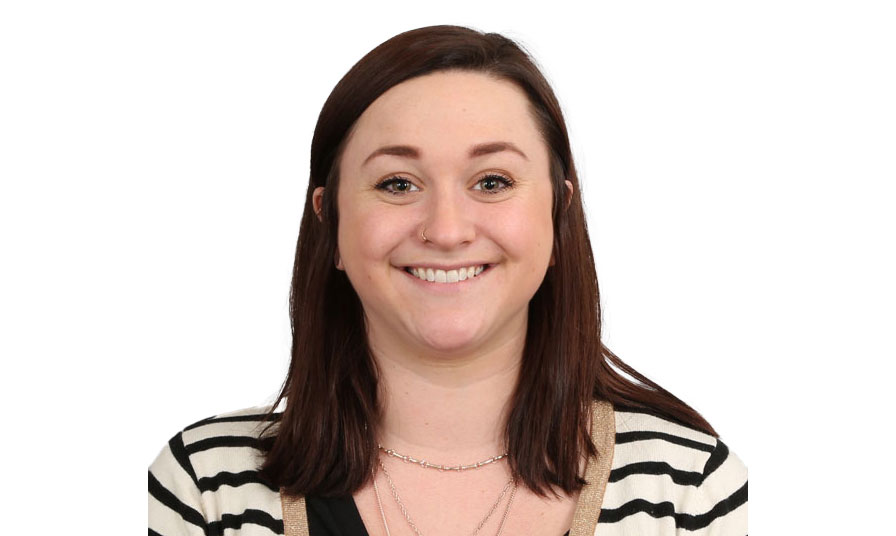 Becca Farley
Business Development Rep
I enjoy providing people with a program that makes their lives easier and keeps people happy, healthy, and safe.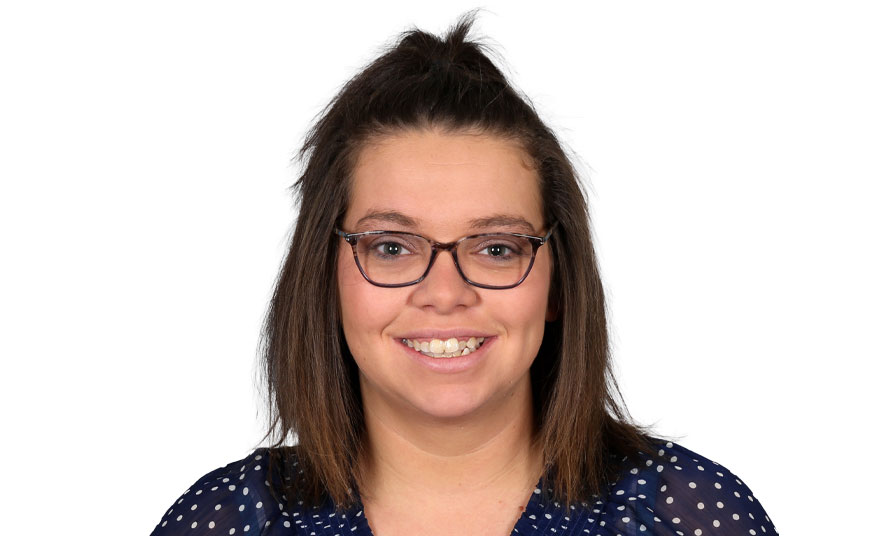 Kendra Giffin
Key Account & Retention Manager
The ability to think outside the box and have my opinions and ideas be heard.


How have you or Lehigh grown?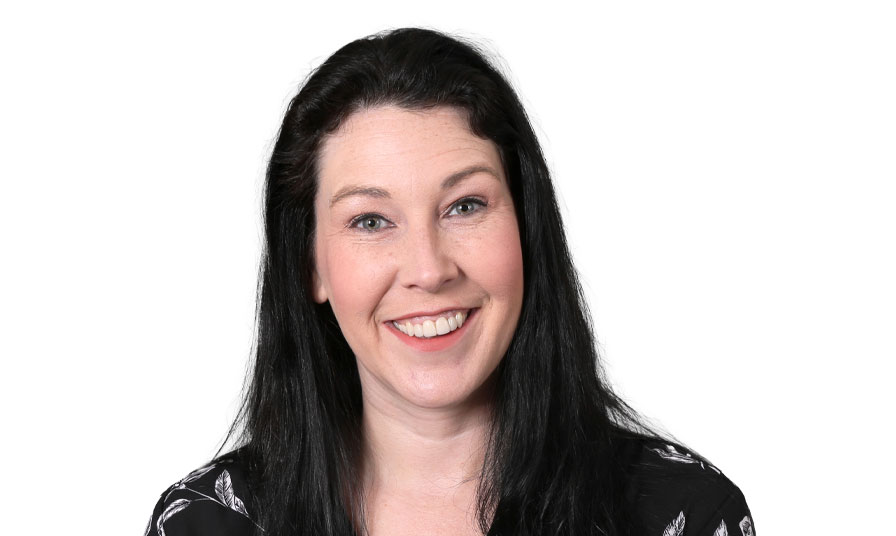 Angel Justice-Garleff
Retail Operations Manager
When I first started, we were a brick-and-mortar/mobile truck company. We pioneered and took our business online, while other footwear vendors thought we were crazy. Now their fighting to catch up to us.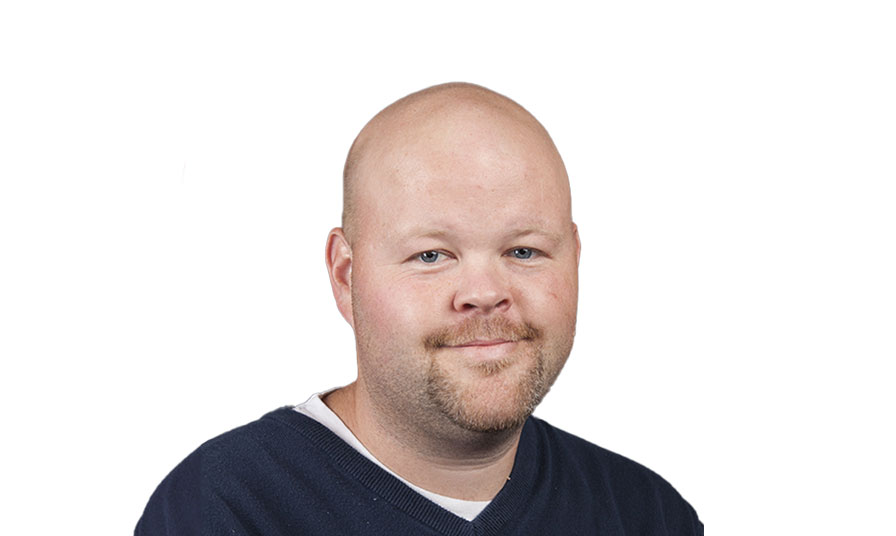 Mike Pack
Inside Sales Senior Manager
Lehigh has been on a rocket ship the last 5 years. I have watched us grow in technology including employee data files, Freedom Fit, SMS and much more. One of our largest growth areas has been our partnership with Aetrex and incorporating the Albert foot scanner to initiate our Wellness program. Most recently we have established key partnerships such as Fastenal and 3rd party marketplace sales.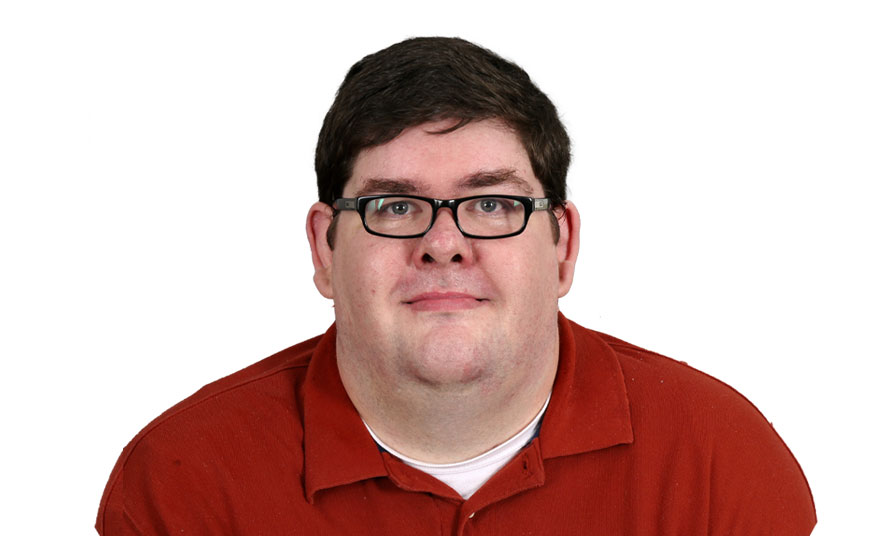 Cory Neal
CustomFit Manager
By striving to be better and less complacent, we have set the expectation that we will find better, more innovative solutions to grow our program functionality.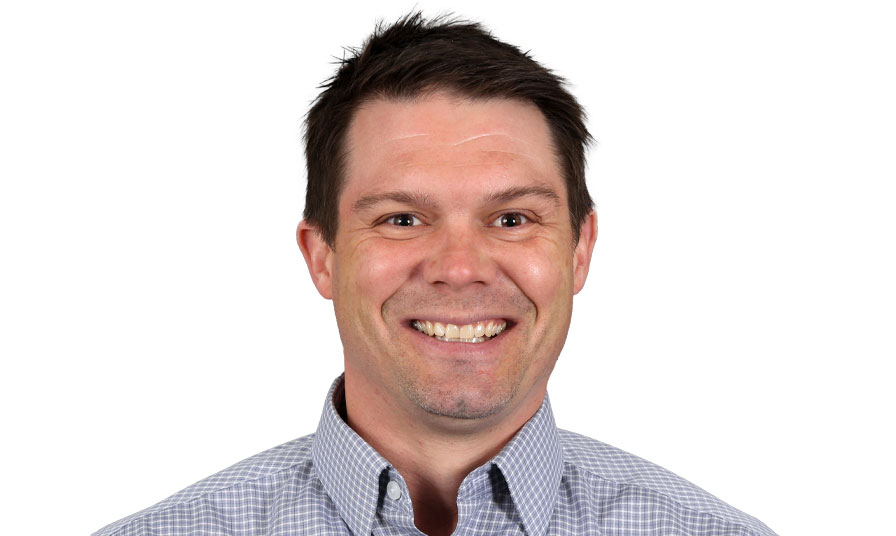 Chris Fenn
Key Account Executive
We continue to evolve from a technology standpoint and will continue to do so for some time.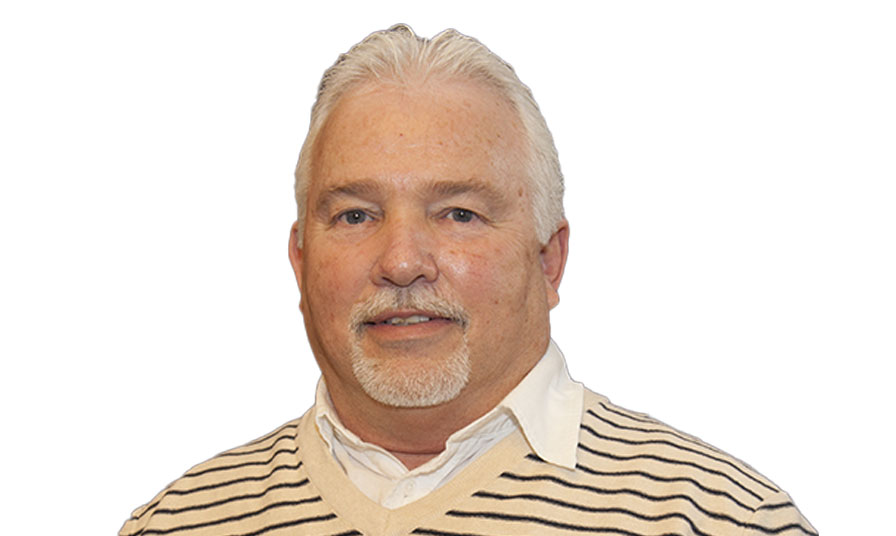 Jim Murphy
Regional Vice President of Sales
I started working for EJ Footwear in 1978 as a full-time employee. EJ owned Lehigh at the time and I worked there 14 years. I came back in 1999 as a District Sales Manager and now as a RVP of sales. 37 years later, I still love my job and company.
What makes Lehigh the best at what we do?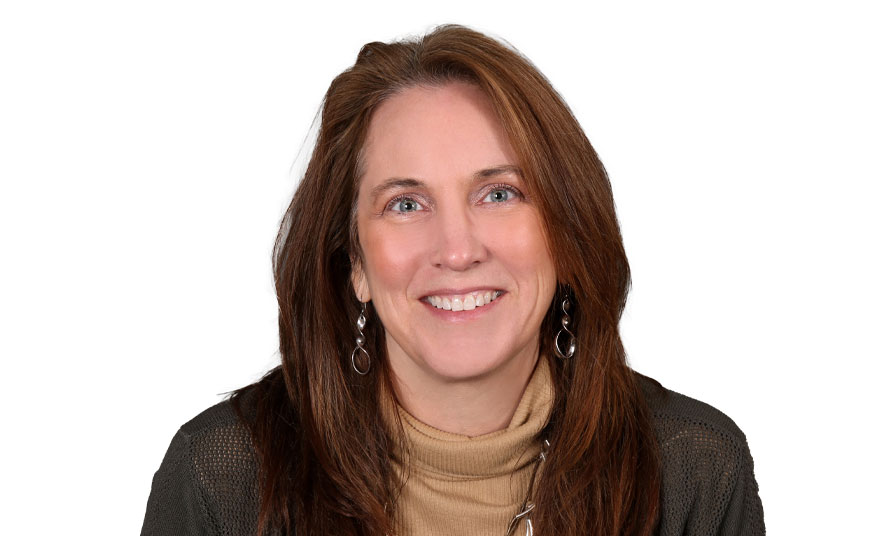 Heather Hickman
Key Account Executive
We care. I have seen many employees work with a customer through situations to ensure their needs are met. This has been especially hard during the pandemic, but we continue to work diligently to keep our customers in the proper safety footwear.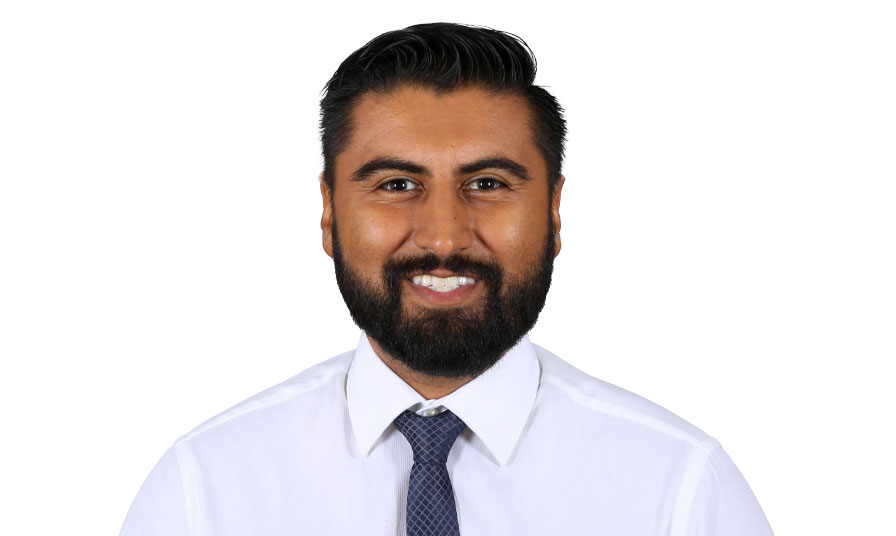 Domingo Gonzalez
Territory Sales Manager
Unlike our competitors, we can truly customize our program to meet all of the needs of clients. The depth of our product offerings, top customer service, our wellness component with on-site 3D foot scans, medical grade orthotics and compression socks further set us apart.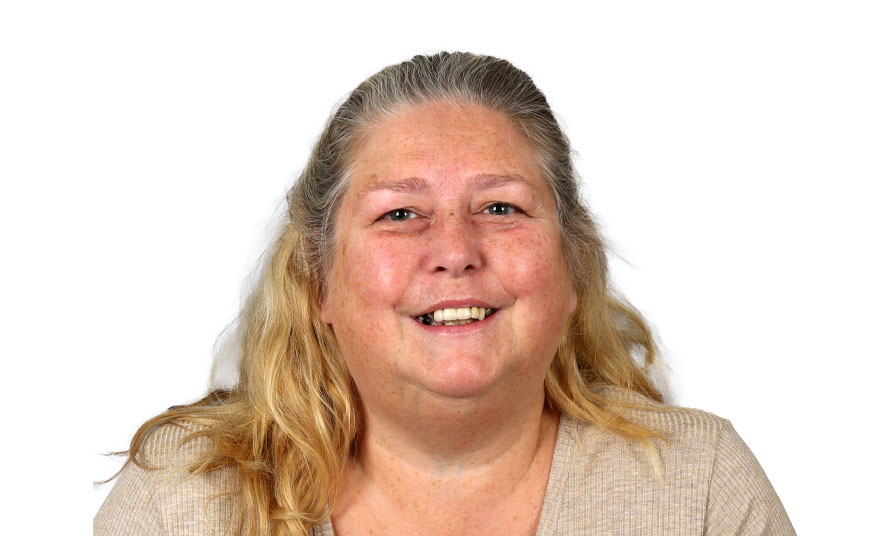 Vicki Davis
Account Sales Rep
I have been with Lehigh 11 years and have seen the transition from shoe stores and trucks to a strictly online program. CustomFit is the best because it allows companies to customize their safety footwear program to fit the needs of both them and their employees.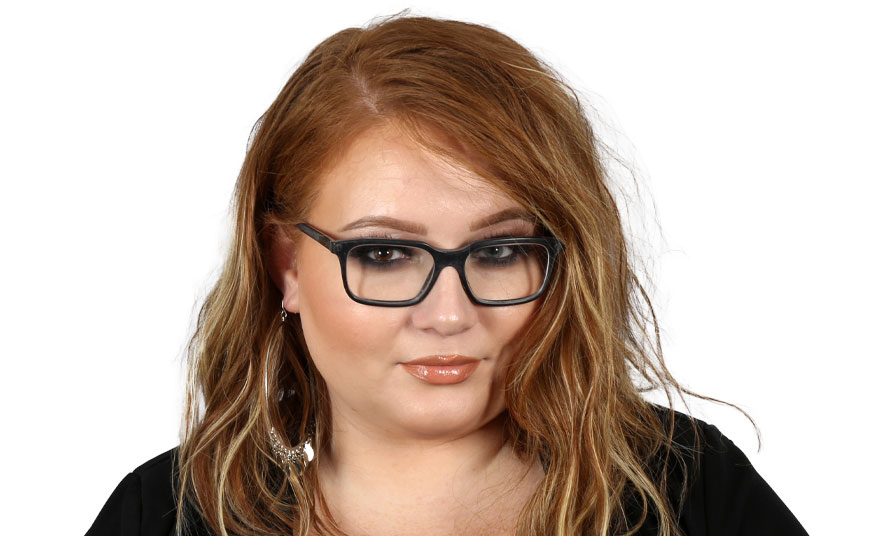 Megan Fisher
Key Accounts Coordinator
Lehigh is passionate about ensuring our customers are getting everything they can from our program. It's an honor for us to play a role in the safety of employees across our country. It's more than sales to us...it's going above and beyond for our customers to ensure their safety and comfort on the job.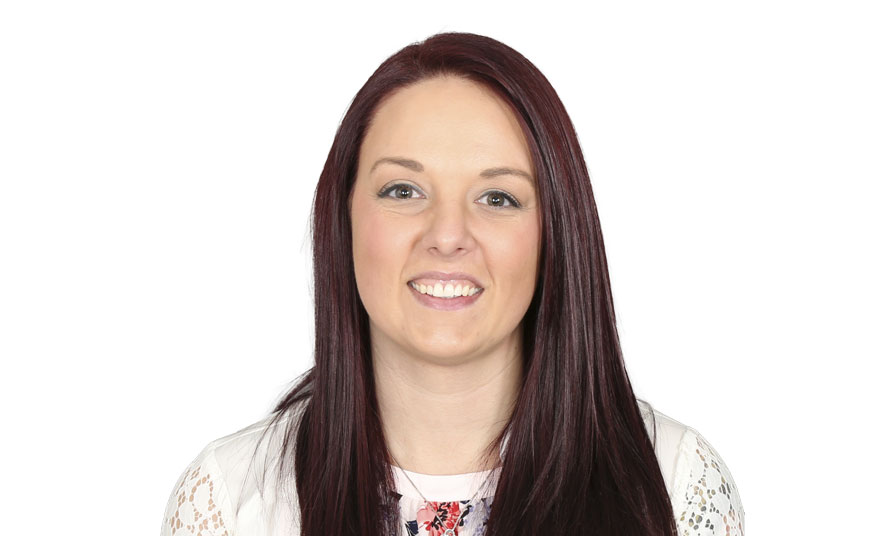 Bridgette Lewellyn
Business Development Rep
Lehigh is the best because our complete package of services outweighs the competition, and we are adapting to new trends which is far beyond what our competitors are able to offer.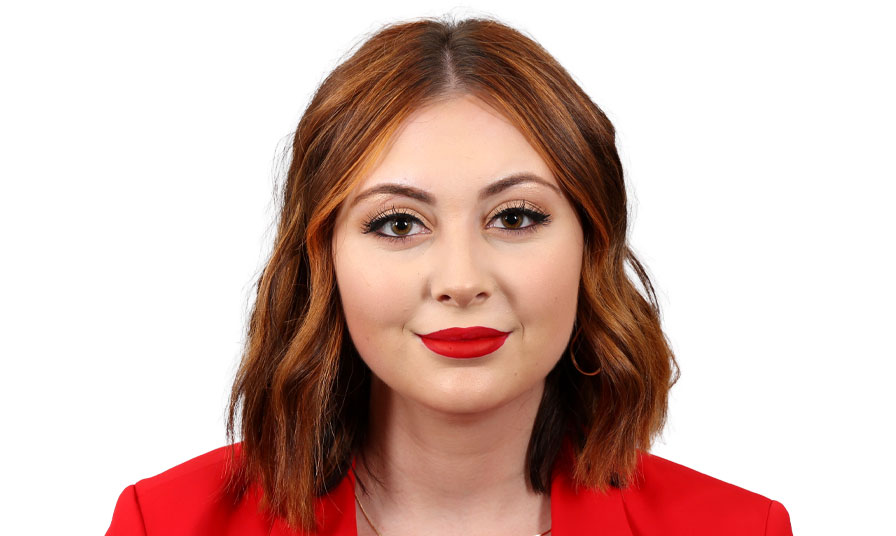 Greer Vivonetto
Territory Sales Manager
We specialize in managed safety footwear programs and our program is truly unparalleled. We provide solutions for companies at both the local level and corporate wide. We always make sure to take care of our customers - from management to their employees.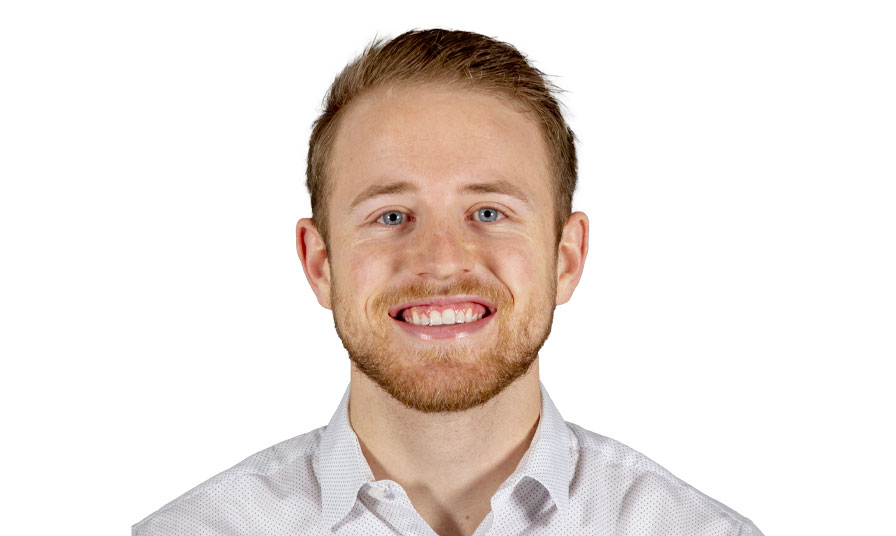 Austin Fisher
Territory Sales Manager
Customers have stated that our invoicing, product return, and website are by far the most user-friendly in the industry. It adapts to each customer and their needs. We fit their mold; we don't force customers to fit into our mold.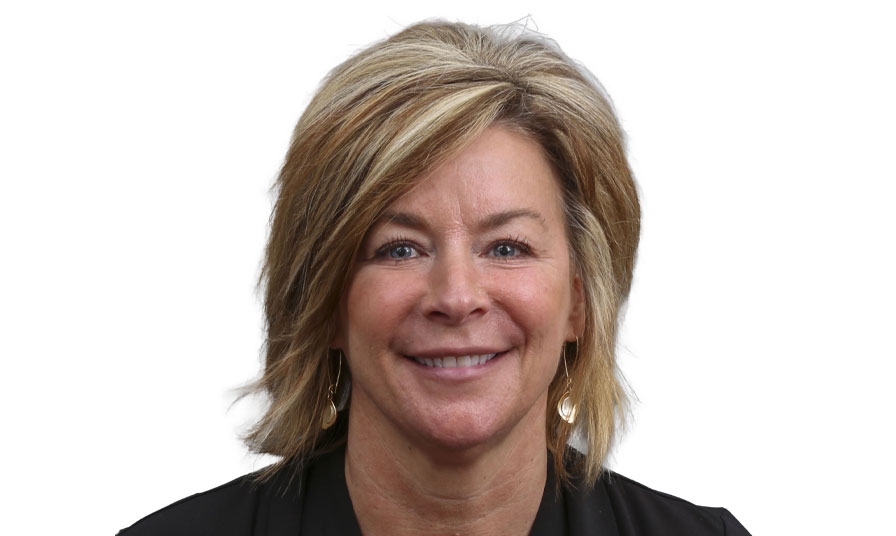 Tina Higgins
Key Account Executive
When potential customers hear about our program, their typical response is, "That's a no brainer". Managing the program and taking it off of the account's plate is what we do best. We offer what no other footwear vendor has to offer.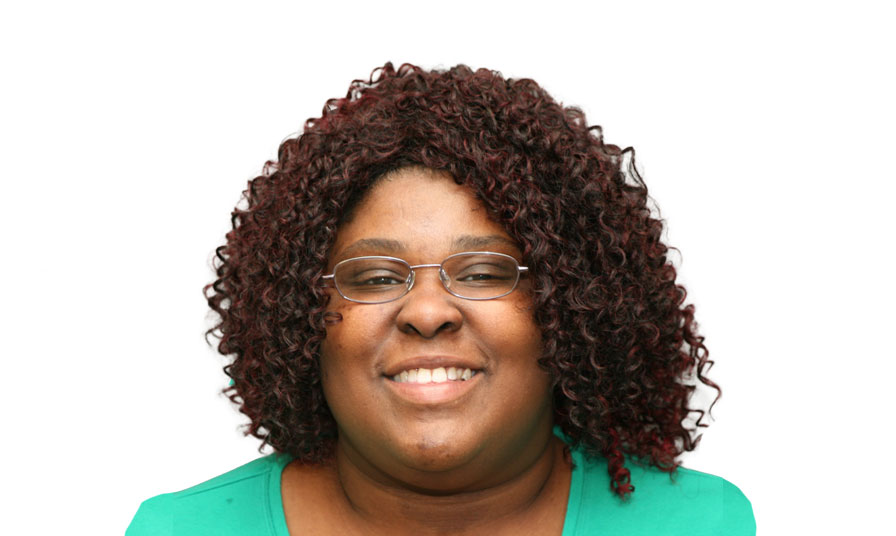 Sybil Kennedy
Account Sales Rep
We keep track of everything for the customer. We track orders, returns, subsidy amounts used and when they were used. The fact that we do all this for free is huge.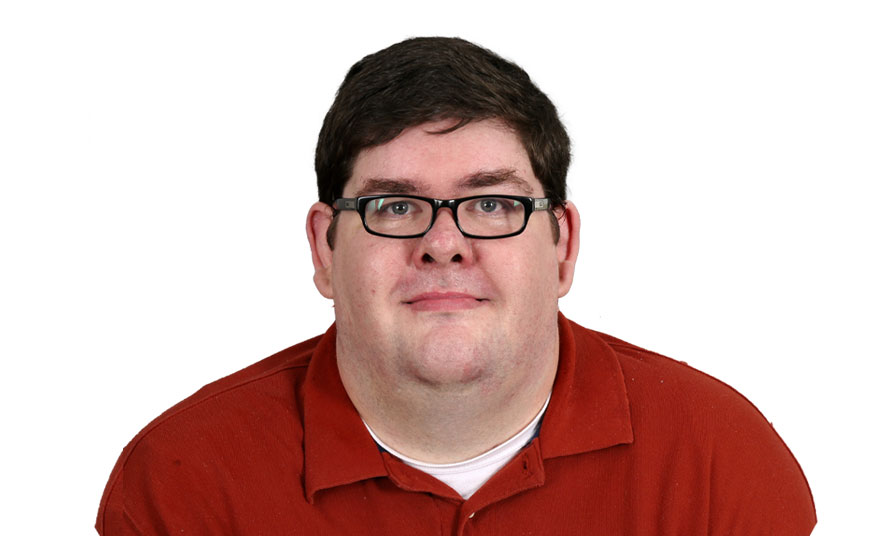 Cory Neal
CustomFit Manager
Flexibility. There is no singular fit for a customer's program; so we work to adapt our offerings in ways that can fulfil their needs. We're CustomFit.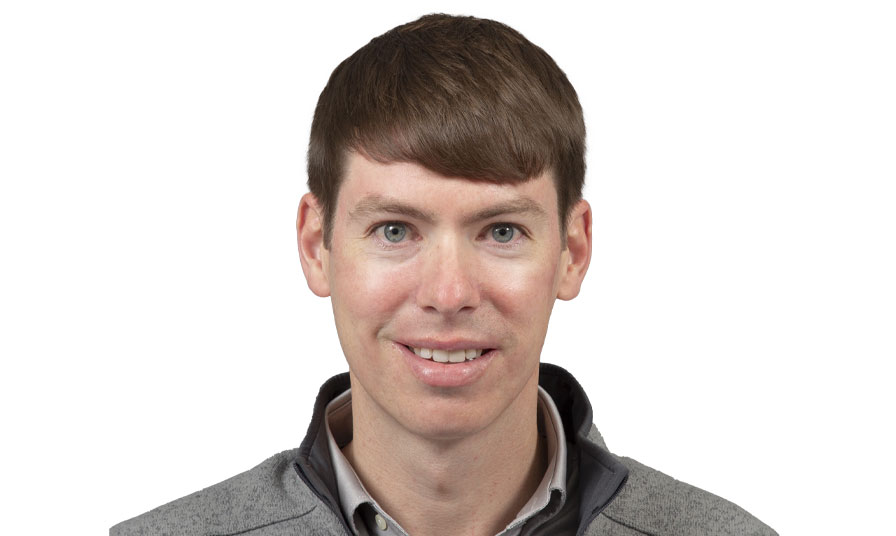 Mitchell Benton
Territory Sales Manager
Being able to offer a fully customizable program for each customer and location to meet their specific needs.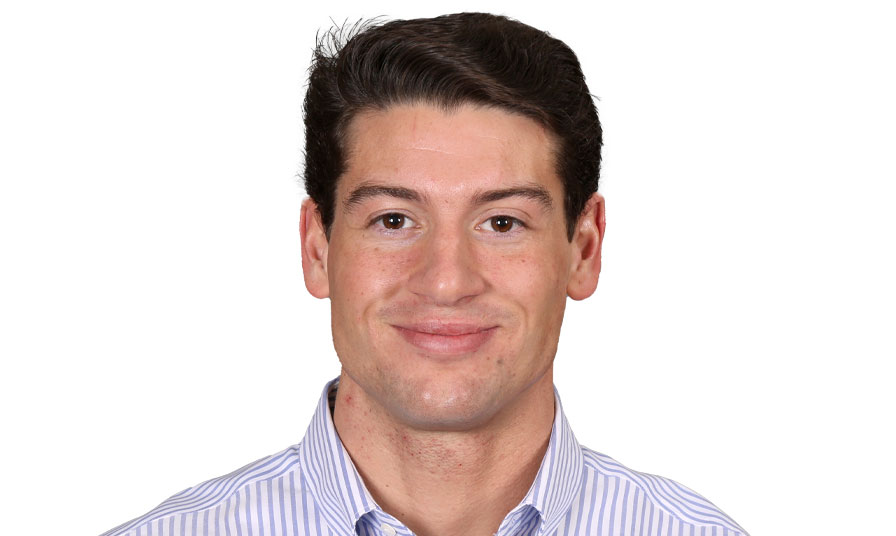 Josh Linton
Territory Sales Manager
Quick, efficient, streamlined method for companies to procure Safety shoes for their employees.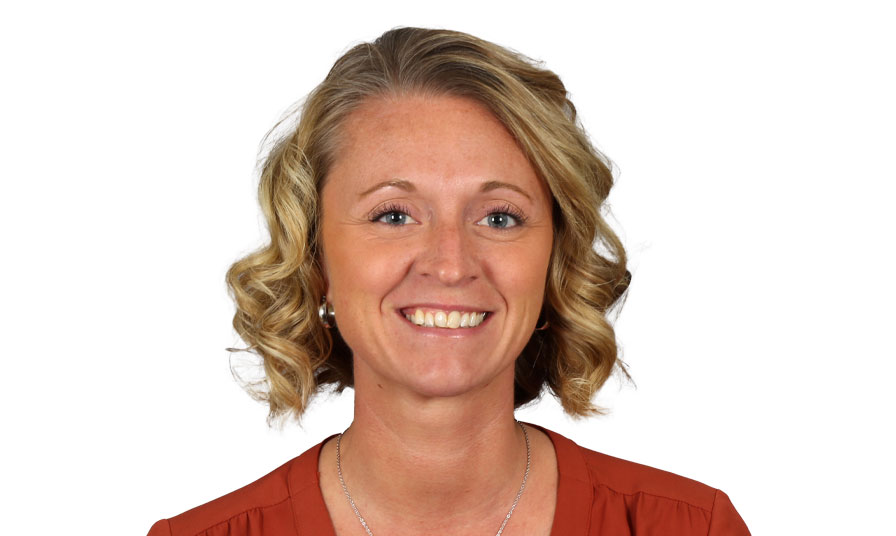 Ashley Felts
Business Development Rep
Lehigh does what we can to give our customer the best and easiest program. Not only by cost but by brands and availability. We do everything we can to remove the shoe business from EHS hands, opening their day to other priorities.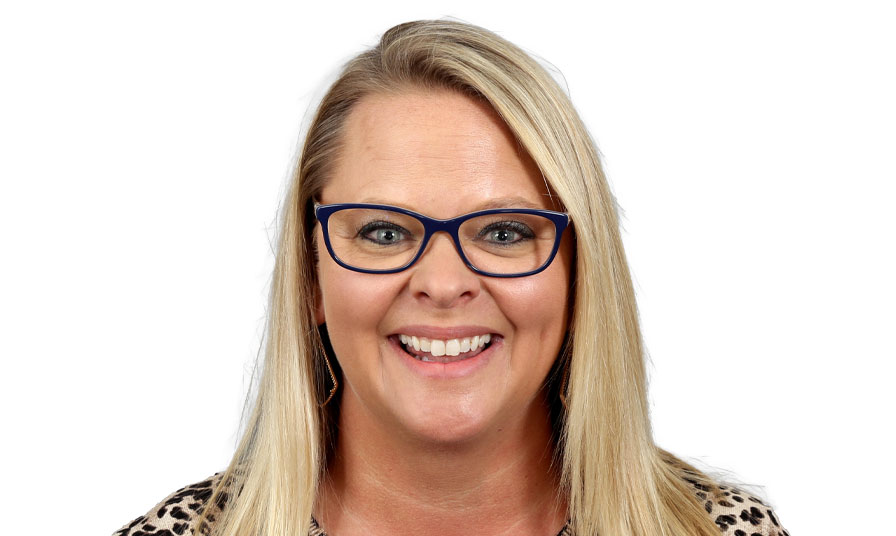 Samantha Retzlaff
Territory Sales Manager
Managed programs where an account can be as hands on or off as they want - it makes an EHS manager's job easier.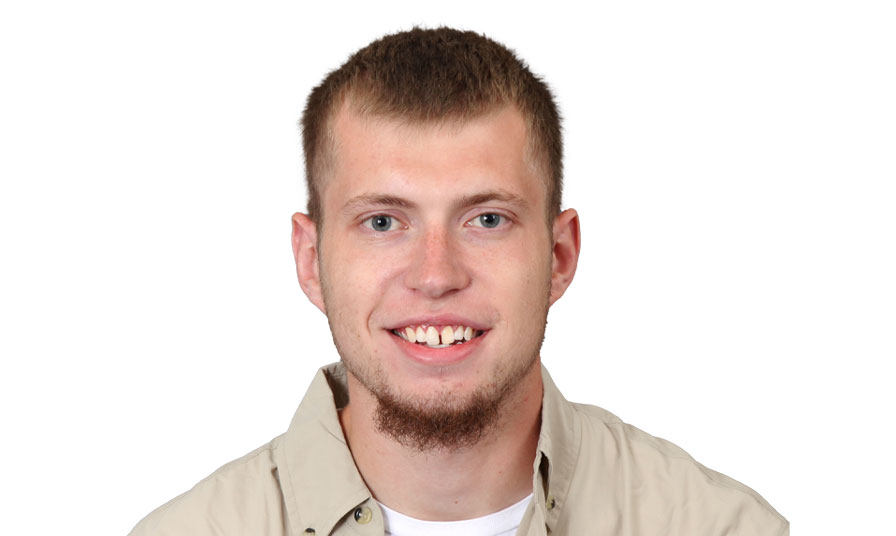 Colton Adams
Retail Store Marketing Specialist
While Lehigh is a big brand and a part of a big corporation, I think the experience companies get with us is of a small-town family-owned business. Giving our customers that type of service is what helps drive our success. Whether an account has fifty people or a thousand, the service will be personal and exceptional.
How do you make a difference?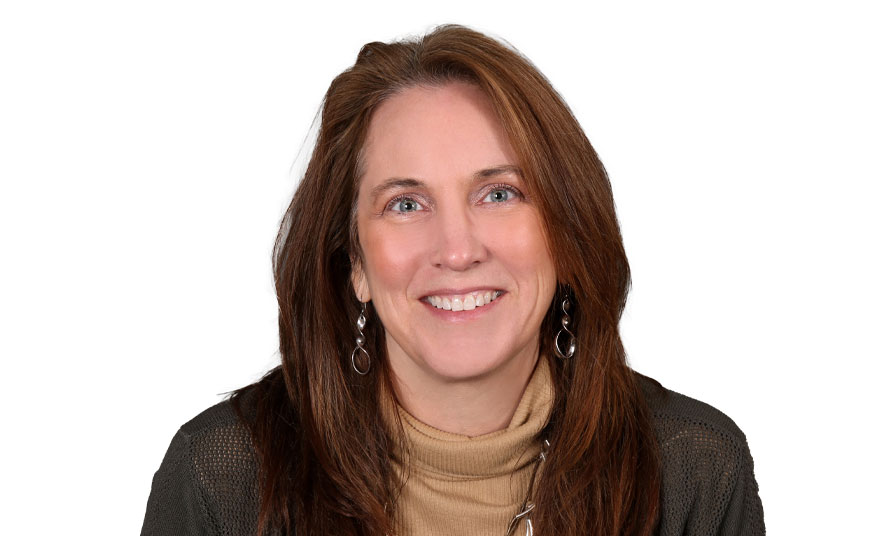 Heather Hickman
Key Account Executive
After being with the company for over 15 years, I hope that I bring some knowledge and confidence to Lehigh. I love helping employees grow. We don't all work the same way, but we can learn so much from each other.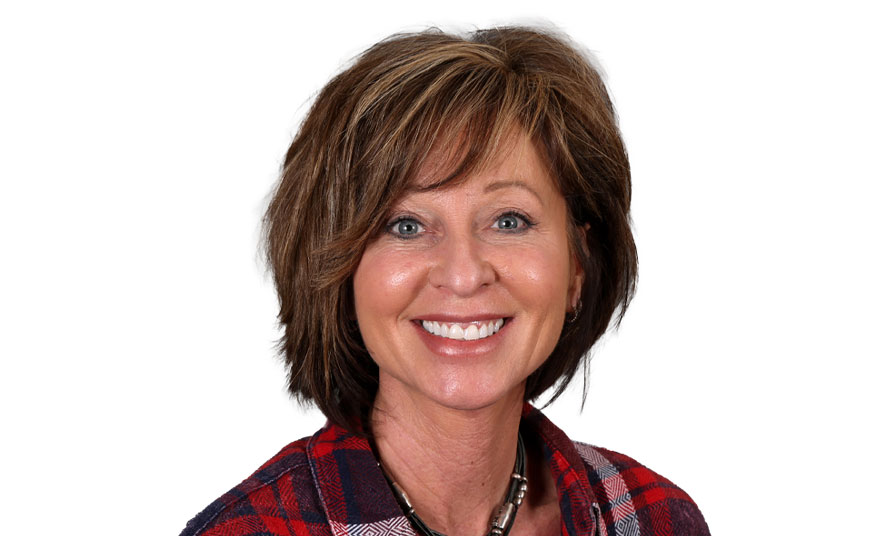 Tiffany Watts
Key Account Executive
With both my knowledge of the customers that I manage and the knowledge of what our program can do for them. We can customize to their needs. I have solutions to their needs.


How have you provided exceptional service?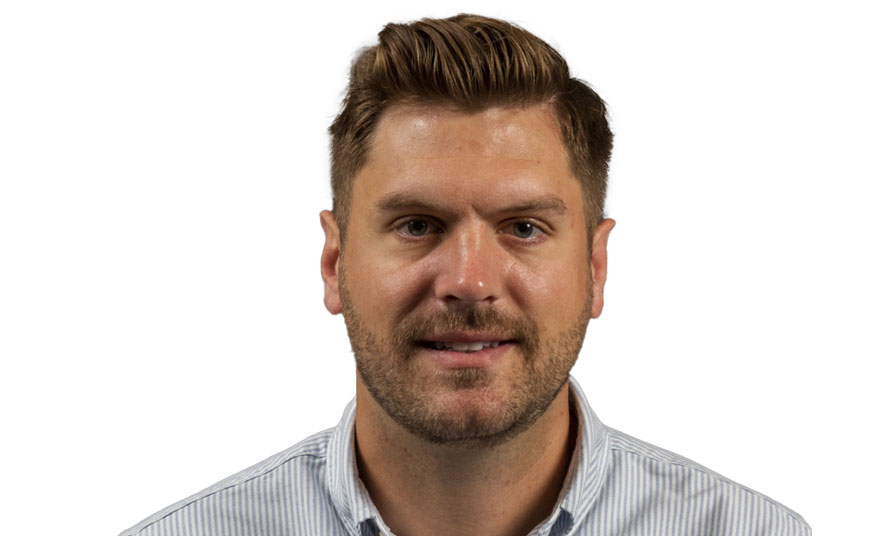 Ryan Smitchger
Territory Sales Manager
At a new program rollout/ordering event, the customer was very impressed with my professionalism as well as the preparation and efficiency with sending out event flyers, sign-up sheets, bringing employee lists, and ordering instructions.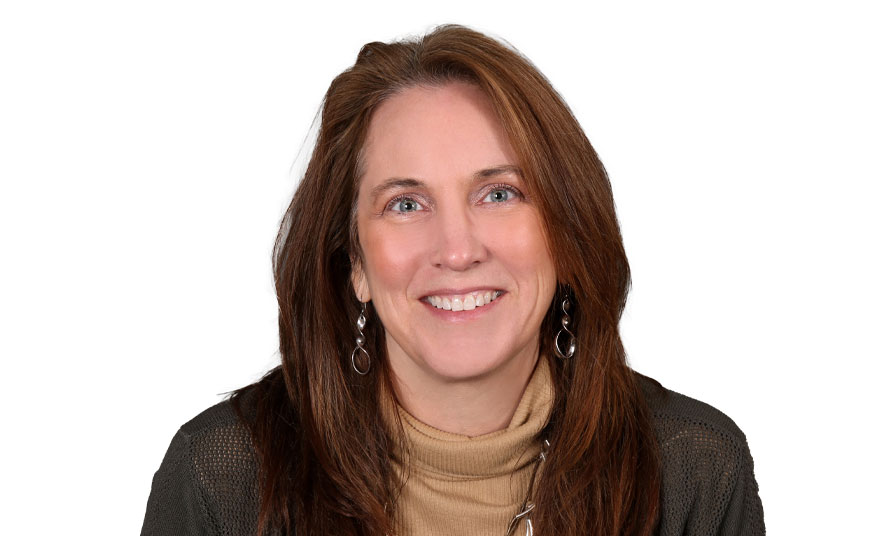 Heather Hickman
Key Account Executive
For a recent new account, we set up training for each location manager and regional managers as well as corporate high-level training. Preparing from the top down helps ensure that we have the support of the company when it's time for the employees to purchase and it helps identify questions or concerns beforehand. We put together a question-and-answer sheet catered to this company's employees along with our normal marketing posters, emails and on-site ordering events. By working together and identifying issues before they became one, we were able to launch a successful program.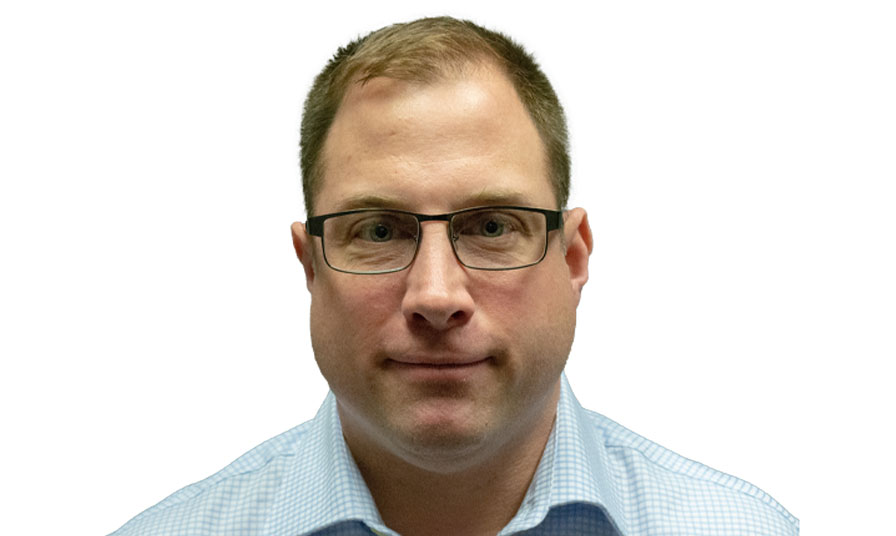 Peter Conkling
Territory Sales Manager
We have a customer in the sugar industry - a very difficult industry with boots. After several calls to try new styles, I decided to meet the contact and conduct an in-depth site evaluation to help understand what elements were breaking down the boots. We quickly identified where the main issues were and found a boot that worked in their specific environment. The contact was very grateful that I made the 3-hour trip to evaluate the site with her.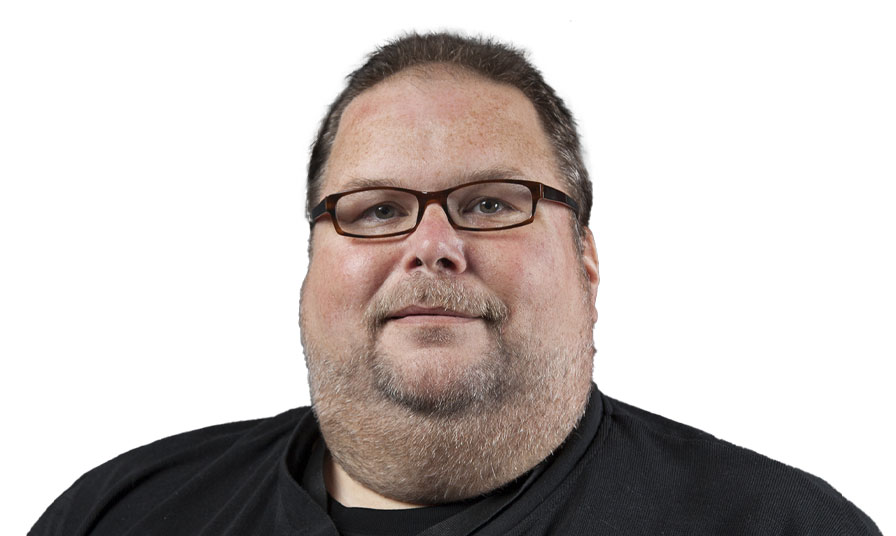 Jeff Clark
Regional Sales Coordinator
An account was having issues with making sure their employees were actually buying the type of safety footwear they required (PR). When they started going with Lehigh as their exclusive provider, we were able to control what styles their employees had to choose from so that they were always in the proper footwear for their job.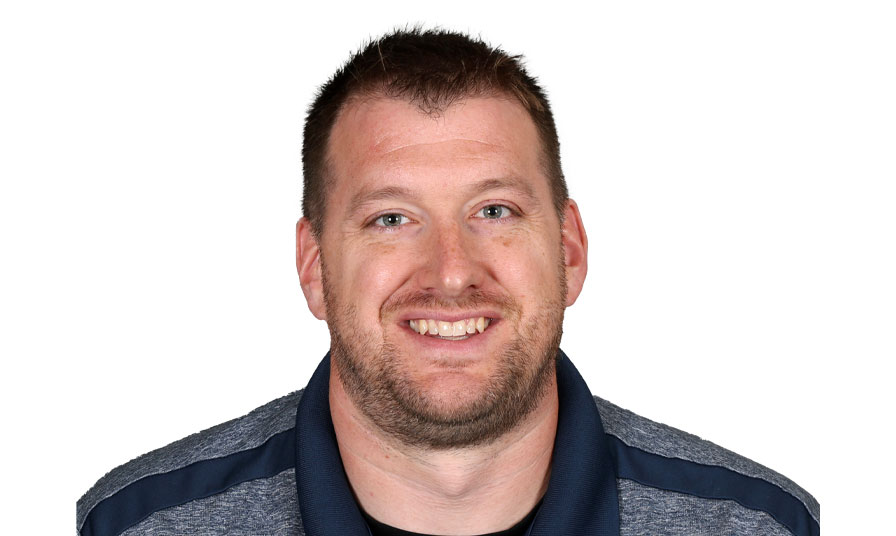 Chris Ballenger
Territory Sales Manager
We had a customer that ordered boots for their employees for Christmas delivery but due to their order date and shipping issues the boots weren't going to make it in time. We worked our inside sales team and our warehouse so that I was able to go pick up the shoes myself and drive them to the customer the day they had their big Christmas lunch to present to their employees. It was pretty cool.
What is one example of a successful account relationship?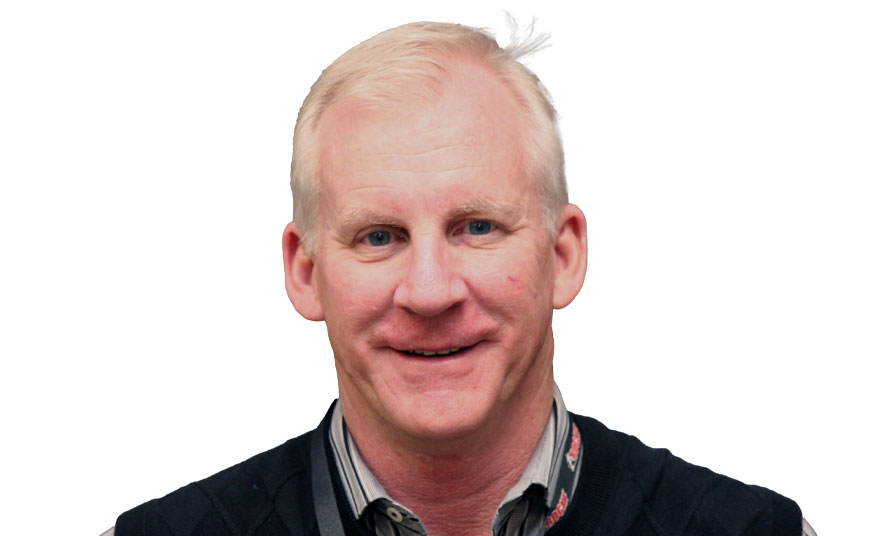 Mike Jacobs
Territory Sales Manager
I opened a small account, about 60 employees in South Texas. We did a big fitting for them with our 3D foot scanner and samples. The employees loved it and it made the EHS manger happy. That EHS manager moved on to a large bottling company and took the Lehigh program with her and we now we have a 5000 employee account.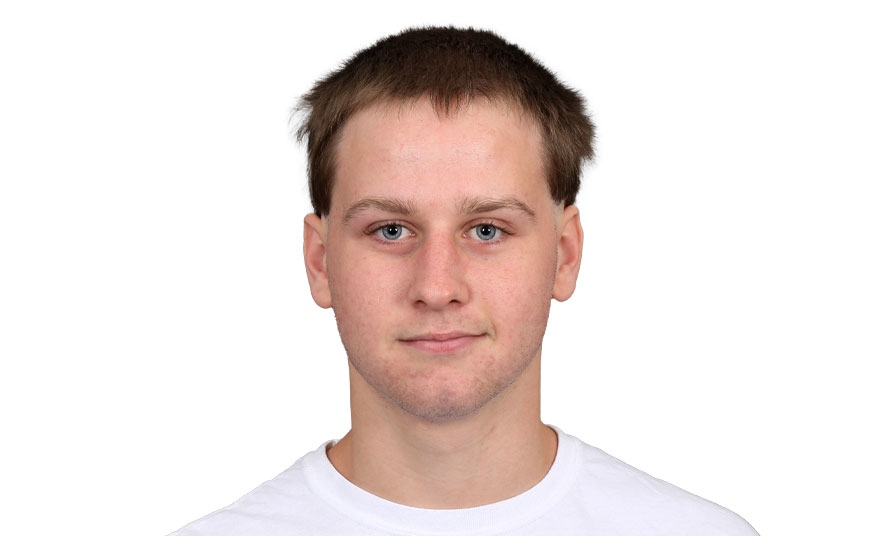 Trevor Blevins
Account Sales Rep
An account I have was purchased by another company and no longer allowed employees to use payroll deduct. After successfully working with them to adjust their program and all of their locations they decided to set up 11 new locations and when they purchased another small company gave us 2 more.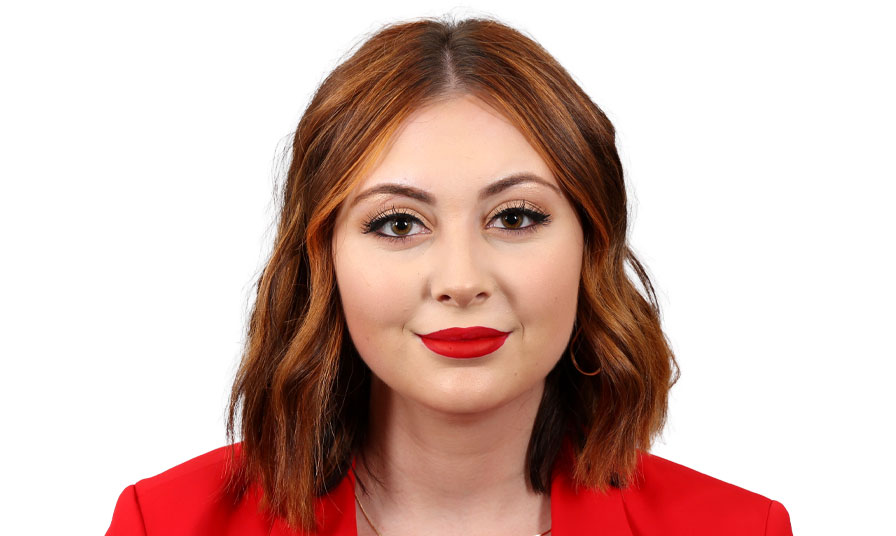 Greer Vivonetto
Territory Sales Manager
I had a 3,000-employee account only purchasing $1500 in 2019. New to the territory, I met with the account contact and reviewed all the advantages of our safety footwear program. We developed a relationship as well as decided to partner with Fastenal. In 2021, the account increased to $166,000. By developing a partnership, we were able to grow the program and show them how we can efficiently manage it for them.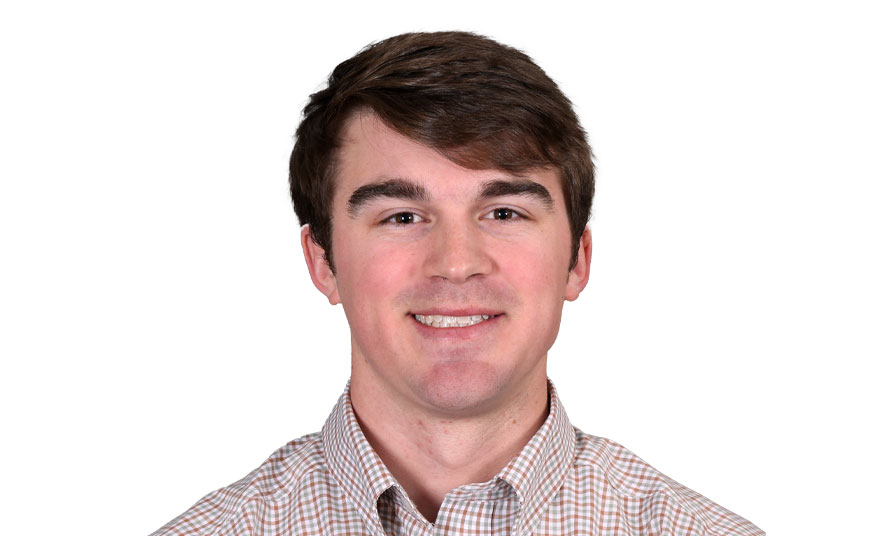 Christian Millwood
Territory Sales Manager
An account I've had for 4 years now let's their employees run the program to basically take themselves out of the safety shoe world. They realized how much time our CustomFit program gives them to focus on other things besides safety shoes.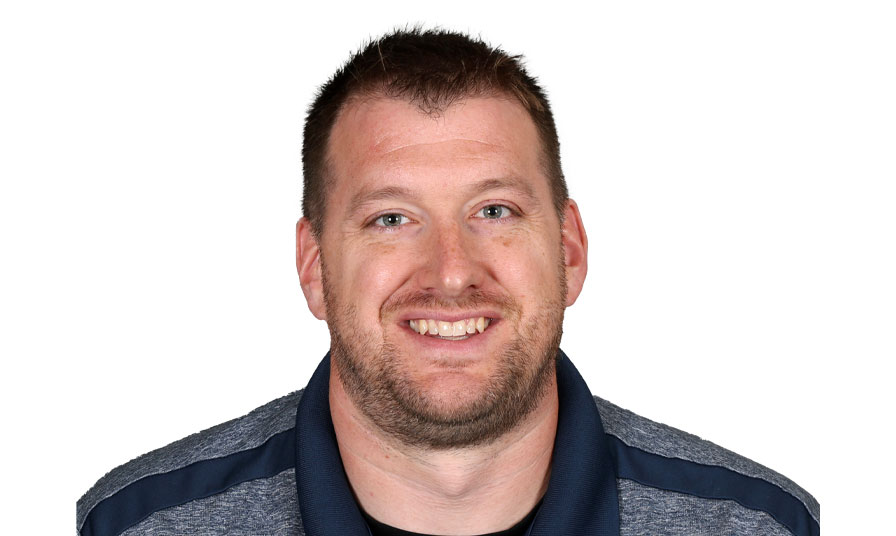 Chris Ballenger
Territory Sales Manager
I acquired an account that had not yet been serviced due to its remote location. When I went, not only did it go well, but an EHS manager from another location was there and loved it so much that we also got that business. Both managers are now sharing the experience with other corporate locations. They love us.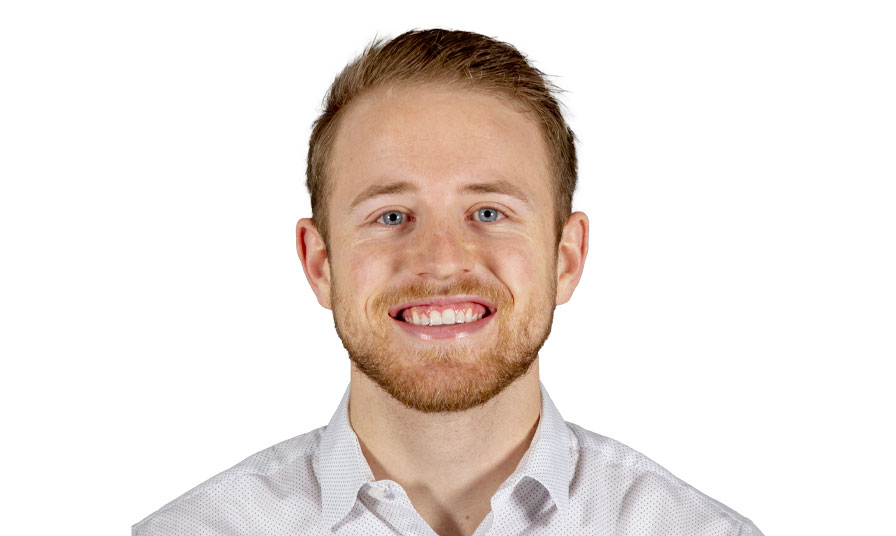 Austin Fisher
Territory Sales Manager
I have a great relationship with an account HR Director that says Lehigh has made her life/job significantly easier. Before Lehigh, most of her time was spent returning shoes for her employees at a local store. Now with Lehigh, she can put the responsibility on the employees while we track her program. In fact, she left her job for another company and loved us so much that we started our program there.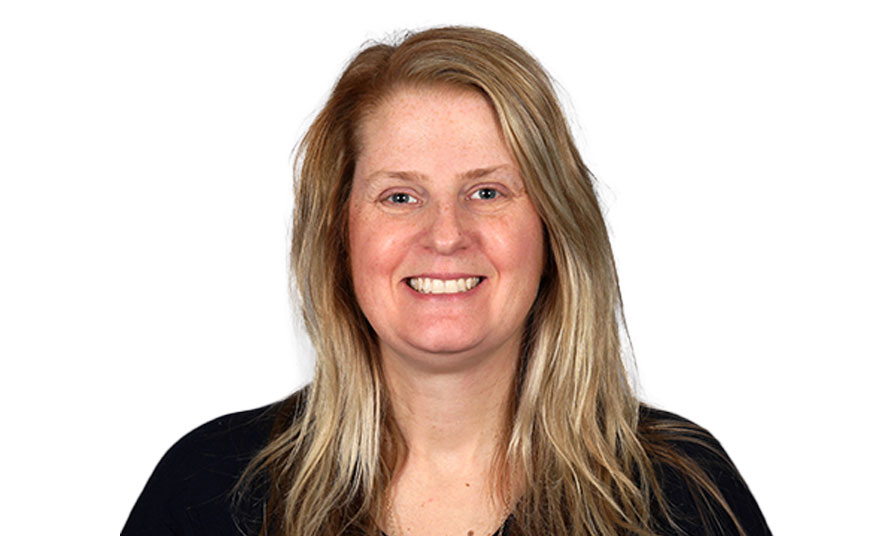 Shanda Kaaz
Account Sales Rep
A manager at one of my accounts left for another company but loved our benefits and service so much that he set up a CustomFit program there as well.